Tour AVL - Walk-in Chambers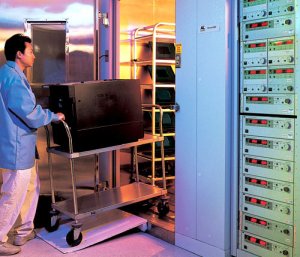 These walk in chambers allow AVL to rack mount multiple configurations for testing. Using AVL fabricated rack mounts and roller carts the engineers can manage several different tests simultaneously. Each chamber is controlled via the lab's local area network and can be run independently. Entire systems can be "racked" in and tested.

SLIDE SHOW








Copyright © 2022, ™Advanced Validation Labs. All Rights Reserved. Webmaster Contact
Designated trademarks and brands are the property of their respective owners.