Tour AVL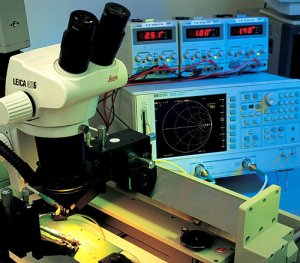 The Agilent Vector Network Analyzer tests impedance, propagation, delay, cross-talk, attenuation, and other parameters of RIMM modules. Together with AVL's proprietary software automation and the probe station, detailed analysis on RDRAM compliance can be verified.

SLIDE SHOW









Copyright © 2022, ™Advanced Validation Labs. All Rights Reserved. Webmaster Contact
Designated trademarks and brands are the property of their respective owners.