Tour AVL - Module Compatibility Test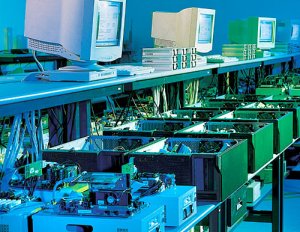 This test bench can be set up to administer several test suites. Motherboard, module, and chipset compatibility, power cycling, and functional tests include some of the standard operational capabilities.

SLIDE SHOW









Copyright © 2022, ™Advanced Validation Labs. All Rights Reserved. Webmaster Contact
Designated trademarks and brands are the property of their respective owners.