Tour AVL - Environmental Stress Test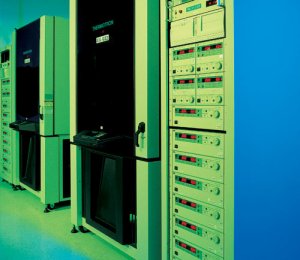 In this section of the lab, AVL tests memory products under various temperatures and voltages using Thermatron's environmental chambers and Agilent's programmable power supplies.

SLIDE SHOW









Copyright © 2022, ™Advanced Validation Labs. All Rights Reserved. Webmaster Contact
Designated trademarks and brands are the property of their respective owners.