Tour AVL - Timing Analysis Tests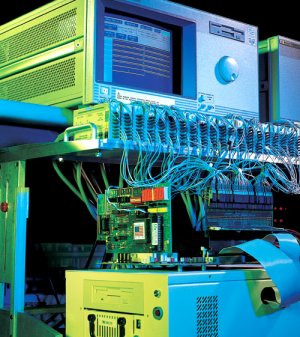 Additional timing tests are performed on the Agilent 16500 logic analyzer with high speed state and timing analysis modules. AVL develops and fabricates the bench configuration allowing the engineers to quickly setup, manage, and terminate test suites.

SLIDE SHOW









Copyright © 2022, ™Advanced Validation Labs. All Rights Reserved. Webmaster Contact
Designated trademarks and brands are the property of their respective owners.