About AVL - Process and Practice

About AVL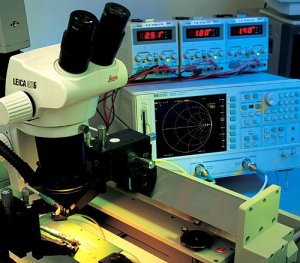 AVL is ISO 9002 certified. Using a controlled, repeatable process, AVL delivers confidence that the tested devices conform to prescribed design specifications and are suitable for their intended operational use.
Receive and inspect
Assign and administer
Monitor and measure
Review and report
Document and distribute
Archive and release

Copyright © 2022, ™Advanced Validation Labs. All Rights Reserved. Webmaster Contact
Designated trademarks and brands are the property of their respective owners.