About AVL - Benefits and Results

About AVL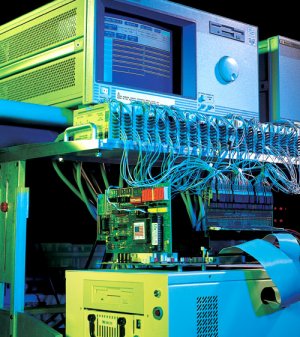 The impact of the AVL work effort culminates in the reduction of risk normally associated with technology design and production cycles.
Reduce time cycles
Sustain or improve quality
Cut costs & reduce support / overhead / returns
Market acceptance and exposure
Balances resources and expertise
Increase customer confidence

Copyright © 2022, ™Advanced Validation Labs. All Rights Reserved. Webmaster Contact
Designated trademarks and brands are the property of their respective owners.