About AVL - Customers and Alliances

About AVL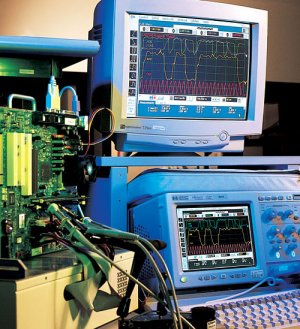 AVL responds to leading technology designers and manufacturers and is proud to align itself with industry leaders.
PC OEM
DRAM suppliers
Module manufacturers
System integrators
Chipset and motherboard makers

Copyright © 2022, ™Advanced Validation Labs. All Rights Reserved. Webmaster Contact
Designated trademarks and brands are the property of their respective owners.