About AVL - Facilities and Equipment

About AVL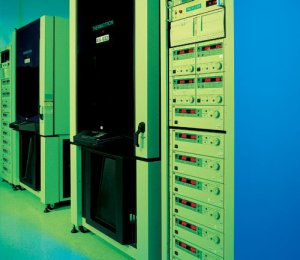 Headquartered in the USA, AVL is fully equipped to perform test services at the component, device, and system levels. AVL operates and maintains industry-leading equipment.
Thermal and humidity chambers
Logic analyzers
Vector network analyzers
High speed timing cards
Digital oscilloscopes
Walk-in ovens
Programmable power supplies
Precision LCR meters

Copyright © 2022, ™Advanced Validation Labs. All Rights Reserved. Webmaster Contact
Designated trademarks and brands are the property of their respective owners.